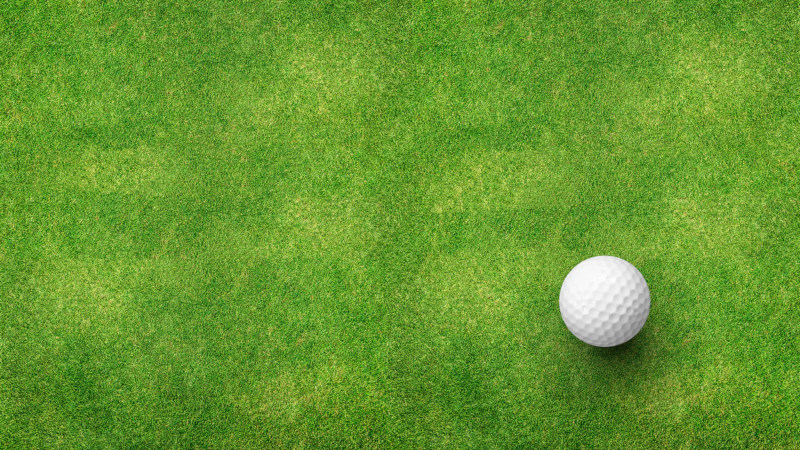 Golf balls are clearly an important part of the game of golf and using the wrong one can have a negative impact on your game. There are several ways to ensure you get a quality golf ball that will make your time on the course more enjoyable. While it can be intimidating to choose new golf balls when there are so many options and style of golf balls out there, these tips may help you feel more confident with your choice.
Don't be stingy. This is especially important if you are serious about scoring well each game. A little more investment in a higher quality golf ball can make a noticeable difference in your golf game. However, if you are newer to golf or tend to lose quite a few balls, an inexpensive option may be the best choice.
Fit your golf balls to your scoring clubs. Many people focus on finding the golf ball that works the best right off the tee but choosing golf balls that will help you score with a putter or 7-iron is often more important.
Stick with the golf balls that work for you. Trying out new golf balls can be beneficial and help improve your game, but if you are trying to improve your score and shoot the best game possible, it is wise to find a golf ball that works with your budget and swing and stick with it.
If you need help determining which golf balls will work best for you, don't hesitate to call or come see us at Nevada Bob's Golf.