You will find the woods and the services you need at Nevada Bob's Golf in Asheville.
"Fore!"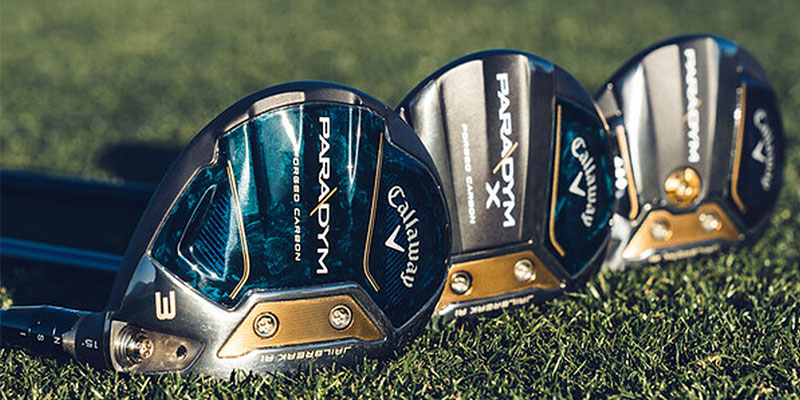 While this may not be the most-used expression today, it certainly hasn't lost its meaning if you are a golf enthusiast. Using your wood to expertly whack the ball towards the hole is not only rewarding, but also pretty fun! At Nevada Bob's Golf, we are a one-stop golf superstore and offer woods, irons, putters, drivers and more when you are looking for the perfect set of clubs for your next game of golf in Asheville, North Carolina.
Woods got their name because the head on the club was traditionally made of wood, but today's more modern editions are made of more solid materials. What's more important is that you can rely on your wood to get the ball from point A to as close to point B (the hole) as you possibly can. So, whether you need a replacement club, are looking for regripping, or you need repairs, you will find the woods and the services you need here at Nevada Bob's Golf. We are an authorized dealer of some of the most popular name brands in golf today and offer a great selection of new and used equipment for you to choose from.
Come by and see us at Nevada Bob's Golf for all your golf accessories, clubs, gear and more. We have a friendly atmosphere for shopping or just talking golf, and our great product pricing on brand name products makes it easy to find everything you need in one place. We look "fore"-ward to seeing you soon!