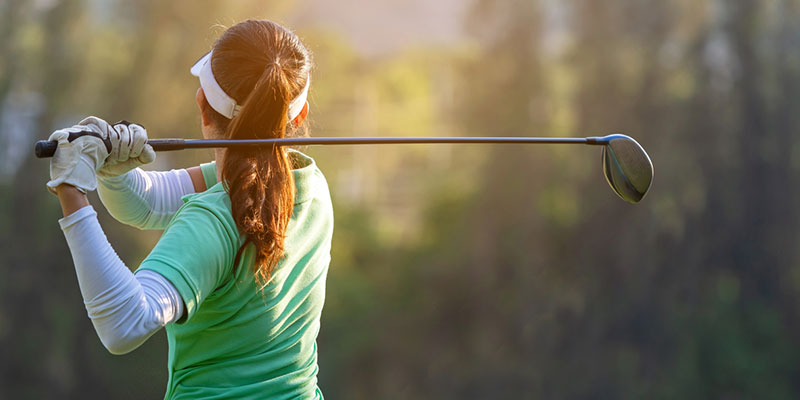 To our team and our loyal customers at Nevada Bob's Golf, our facility is more than just a store. Although we do offer the best in golf products, we also offer so much more. When you come to us at Nevada Bob's Golf, you'll find an experience that can even help you improve your golf game in several ways with our golf services.
Knowledgeable, friendly staff – When you need advice on the best products or a have questions about the game, you'll find our team to be friendly, knowledgeable, and passionate about the game. We are dedicated to helping you play your best and will gladly assist you in any way we can.
Golf club fitting and repair – Whether you're buying new clubs or your current clubs need attention, we want to make sure you've got the best fit for you and that all your clubs are in optimal condition for the course.
The best in technology – Another way our golf services can help you improve your game is by allowing you to practice and refine your skills right in our shop with our top-of-the-line technology. Our full swing golf simulator and SkyTrak launch monitor allow you to get a real feel for a new set of clubs, practice on world famous courses, and closely monitor all aspects of your swing in order to improve. These tools are free to use when purchasing a new club or can be rented at your convenience.
At Nevada Bob's Golf, we are a locally-owned and -operated facility that has proudly served our community for over 25 years. We've gladly assisted many golfers in finding the best equipment and refining their game and would love to help you as well. Our top priority is to offer you the golf services and products you need to do your best on the course.