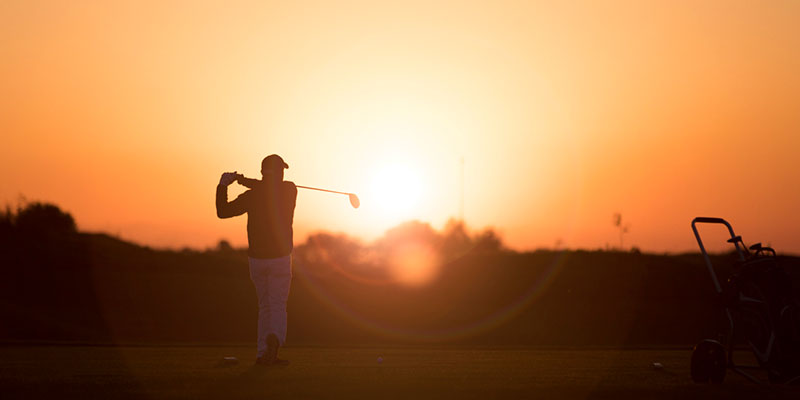 If you are new to the world of golf, you may be unfamiliar with common golf services.  In the article below, our professionals at Nevada Bob's Golf have outlined some of the most common golf services.
Golf Club Fitting:  A golf club fitting is where a professional will work with an individual to determine the best set of golf clubs for their needs, swing, health conditions, and more.
Custom Golf Club Services:  Custom golf club services take golf club fitting to the next level by actually building a completely custom set of clubs, and not simply purchasing clubs that fit your needs.  The building process typically takes about 10 days. the buyer can specify and/or customize any element of the clubs.
Golf Club Repair:  Of all of the golf services, golf club repair is the most common.  If, by chance, your clubs are damaged in any way or have visible signs of wear and tear, most golf and pro shops offer golf club repair.
Full Swing Golf Simulator:  A Full Swing Golf Simulator is a virtual experience that allows golfers the most realistic golf ball tracking technology.  Why is this important?  It helps golfers learn more about their swing, what they need out of a club, and what they need to work on to improve their game.
SkyTrak Launch Monitor:  This golf service monitors your ball immediately after impact. Like the Full Swing Monitor, this helps golfers improve their golf game and is portable.