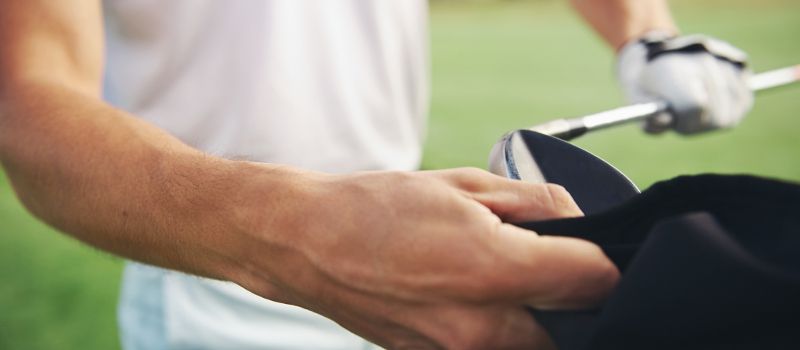 You may think that golf is a very simple sport – all you need are clubs, a ball, tees, and a golf course. In reality, it's more complicated; not in the sense to make life more difficult, but more that there are more aspects that need to be taken into account in order to have a great game. Golf services are the key to turning a good game of golf into a great one. At Nevada Bob's Golf, we offer comprehensive golf services that provide better understanding and improvement to your game. We offer the following:
Custom Golf Club Fitting – With our SkyTrak Launch Monitor and Full Swing Golf Simulator, we'll be able to find the right type of clubs that fit you individually by accessing your height, size, and golf swing.
Golf Club Re-Gripping – If you find that the grip on your clubs is starting to crack or smooth over, rather than replace the whole club, have them re-gripped instead.
Golf Club Repair – We've got you covered when it comes to repairing damaged clubs you bring in.
At Nevada Bob's Golf, we are a family-owned business that has been around for years. Our goal is to ensure you are able to play a great game every time.  It's vital that you have the right equipment with the best golf services so that you can stay on top of your game. We take pride in our status as the best golfing store in Asheville, North Carolina, and we hope to continue to be your go-to shop for all of your golfing needs for years to come.