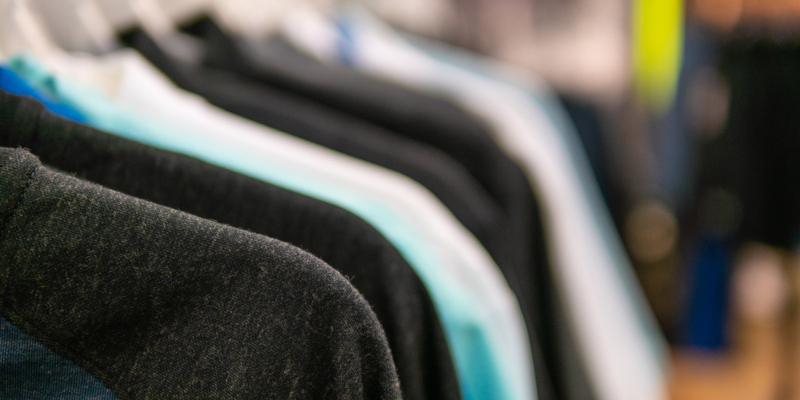 Where can you find golf shirts that are useful and look good? Sometimes it can be hard to find golf apparel that meets all your needs. It is important to find quality golf shirts, and you want to make sure that you are choosing an option that is fair for the price.
At Nevada Bob's Golf, we know that golfers are looking for high-quality equipment to have on the course. Golf shirts are part of this important apparel and equipment requirement. Searching for golf shirts on your own may be overwhelming. So, we suggest you come in and speak with our knowledgeable staff. They will be able to tell you from experience what golf shirts, and other golf equipment, are the most beneficial.
As you search for the perfect golf shirts, there are several items to consider:
Fabric: First, consider the fabric. It is a good idea to choose an athletic-friendly fabric that is breathable to help you stay comfortable throughout your day on the course.
Fit: For comfort and for style, it is important to buy a shirt that is the right fit. It is a good idea to try on a shirt to see if it is the right fit for you before you buy!
Motion: In golf, it is important to preserve a good range of motion. This is why the fabric and fit are so important for a golf shirt! Make sure you choose a sporty option that allows you to play the game to the best of your ability.
Do you have more questions about how to find the best golf shirts for your next round? Visit us a Nevada Bob's Golf for a great selection of golf shirts and other golfing apparel!