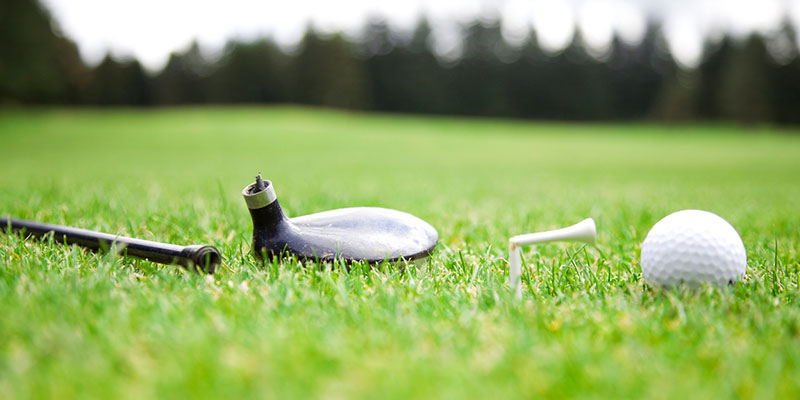 When you are passionate about golf, you are most likely just as passionate about your clubs. You understand that having the right clubs can significantly impact your game. When one of your clubs is in need of repair, you have a few options. A quick search on YouTube can bring up a few videos on golf club repair and you may consider giving repair on your own a shot. Some big box sporting goods stores also offer repairs. However, at Nevada Bob's Golf, we believe the best option is to leave your golf club repair to our professionals. Here are a few reasons why:
Experience – We have over twenty-five years of experience that cannot be learned from any online tutorial. We have the knowledge you depend on to make sure your repair is done with the highest quality and precision.
Resources – With a top-of-the-line facility and all of the equipment necessary at our fingertips, your repair will be done quickly and professionally.
Availability – If bringing your clubs in is an issue, that's not a problem here at Nevada Bob's Golf. We are happy to make your golf club repairs when you ship your clubs to us with directions on what you want done. When the repairs are complete, we'll ship the clubs right back to you.
Service – As with all of the services we offer, you can expect to receive excellent service from all of our employees.
At Nevada Bob's Golf, we are here to provide you with the best service accompanied by the solutions you need to get back to playing your best game on the course. Contact us today for your golf club repair needs.