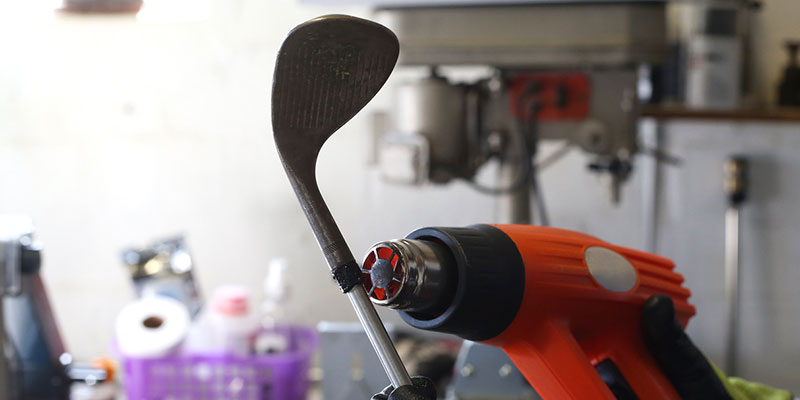 Our team here at Nevada Bob's Golf is passionate about the sport of golf, and we want to help fellow enthusiasts continuously improve their game. Just like in any other sport, the quality and condition of the equipment you use to play golf will have a significant impact on your performance, so it's important to keep your clubs in good shape. While quality golf clubs are designed to last for a long time, they will still experience wear and tear and will need to be repaired from time to time. In this article, we'll cover three signs that you need golf club repair services so that you can bring your clubs in as soon as possible when that need arises.
Worn Grooves. One sign that you probably need golf club repair is your clubs' grooves looking worn out or like they've worn away. The grooves on your irons are there to help put spin on the ball when you strike it, and if they have worn out, then you will find that your performance suffers for it.
Poor Grip. Another sign that you need golf club repair is worn-out grips. Often the best indicator that your grips need to be redone is difficulty in maintaining a stable hold on the club–if you find that your club is twisting in your hands as you swing, we encourage you to reach out to our team for regripping services.
Bent Clubs. A third sign that you need golf club repair is if your clubs have become bent over time. This will affect your loft, and in turn, your performance.