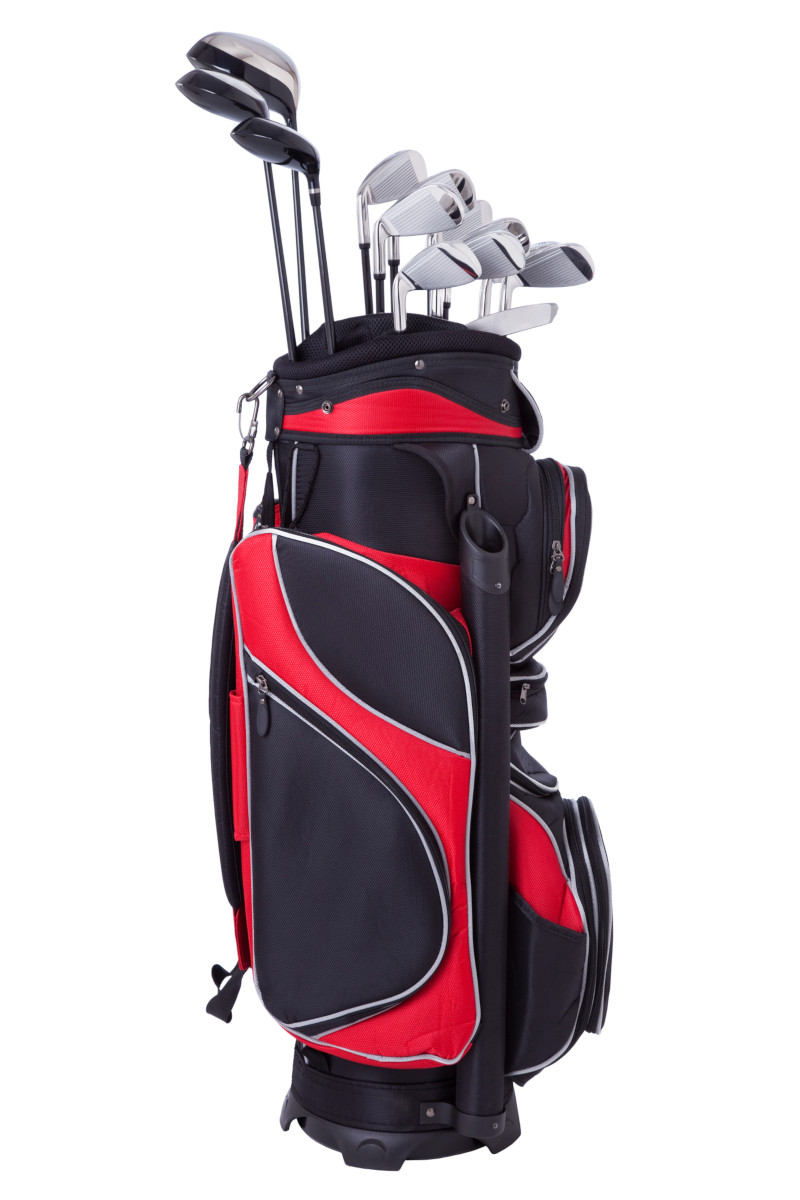 When you're ready to take your clubs out on the golf course, having a way to carry them and all of your other gear is critical. Not only might you be on the course for hours, but sometimes you also need a place to store things while they aren't in use, or to keep them safe until you do need them. Golf bags are one of those things that you shouldn't overlook when you're buying golf supplies.
Here are some guidelines to ensure that you'll get a great golf bag:
Trusted Brand- There are plenty of golf bags out there from no-name manufacturers that you've never heard of. There is a reason, however, that some brands are known for their golf products, and it's worth it to choose a bag from a brand name that you know and trust. Most of the well-known manufacturers of golf bags have a reputation in the industry for a good reason; they make high-quality bags that can be trusted on the course.
Comfort is Key- Let's face it—you need a golf bag that's comfortable to carry around while you are walking from hole to hole. Your golf clubs and other accessories may be heavy, so looking for golf bags with comfortable straps and adequate padding can make your golfing day much less taxing.
Sturdy Construction- There is nothing worse than using a bag for a few months, only to find that it already has a hole or other structural damage. Choosing a better golf bag that will last a long time is a better investment for your bank account and for your golf game.
You'll find a great selection of golf bags and other golf products when you shop with us a Nevada Bob's Golf. We'll even be glad to talk you through buying a new set of clubs or help with your golf swing. Come by or give us a call today!