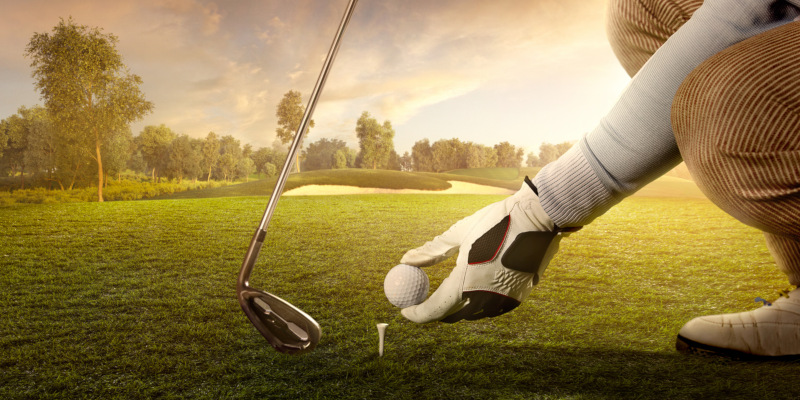 If you're a golfer in the Asheville, North Carolina area and you're looking for a one-stop-shop for all of your golf equipment needs, visit us at Nevada Bob's Golf today! Here are a few types of equipment we offer:
Golf Clubs — When it comes to golf equipment, start with the foundation of your golf game: the golf club. At Nevada Bob's Golf, we carry a wide selection of golf clubs, irons, drivers, putters, and woods. Our talented staff will take the time to understand your goals and needs before recommending the best golf club for your game.
Golf Balls — Whether you're looking for two-piece or three-piece golf balls, golf balls used on the PGA tour, or something specific for your game, we have it in stock, or we will find it for you! When it comes to your golf game, we even have a SkyTrak Launch Monitor that can help you determine which golf balls are best for you game based on your swing speed.
Golf Bags — Whether you're looking for a golf cart bag, a rolling bag, or a hybrid of the two that you can take with you to any course, you'll find a wide selection from the top golf bag brands with utility and function in mind. We know there is no better feeling than having a utilitarian bag that is able to anticipate all of your needs on the course, which is why we take the time to understand all of our product features to best recommend the right bag for you.
If you're looking for your local golf equipment experts, you have come to the right place. Let us show you how we can elevate your golf game at Nevada Bob's Golf.