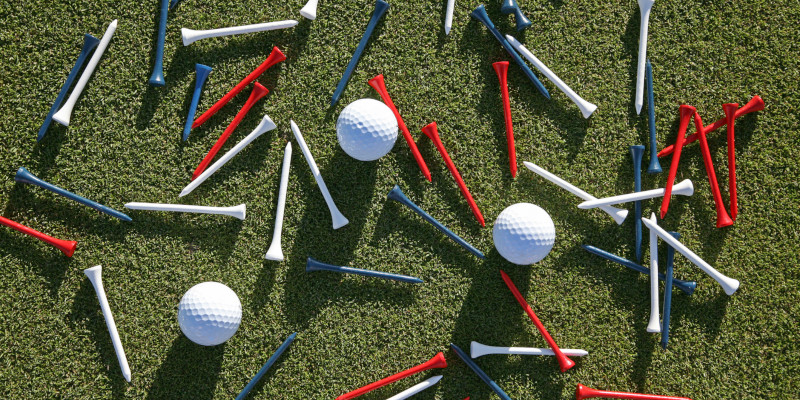 They might be one of the smallest tools you use on the golf course, but they can have a big impact on the way you play! Golf tees are a critical component of any golf game, and they come in all kinds of sizes. How do you know if you've gotten the right kind? Should you try something different?
Here are some tips for using golf tees that will help you up your golf game the next time you play:
Depth Matters – Inserting golf tees to the proper depth before you take a swing is important. The deeper a golf tee is inserted into the ground, the more difficult it will be for your ball to gain distance. Try inserting golf tees no more than a half-inch into the ground to see if it helps your swing and your long game.
Testing Golf Tees – As stated before, golf tees come in all kinds of sizes and styles. If you aren't really sure which golf tees are going to be the best fit for you, try out several kinds until you figure out what's best. Golf tees are typically very affordable, which means you can easily buy several in an effort to find your sweet spot.
At Nevada Bob's Golf, we carry a wide selection of golf tees and other golf accessories to help make your trip out onto the course more enjoyable. We also have the expertise to help you choose the right golf clubs and other golf equipment that will give you confidence during your next round. Stop by or give us a call today to see how we can help you with all your golf game needs!