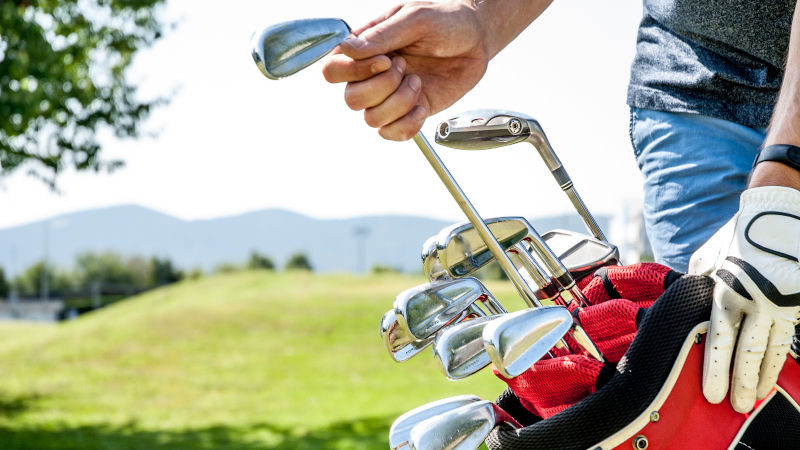 Having the right equipment in golf is just as important as having an inflated ball to play volleyball. Having the right golf clubs for you and for the terrain ahead of you is the most important thing you can do to properly prepare for the game in advance. Purchasing the right golf clubs is an important step to make before hitting the golf course. Some tips to purchase the right golf clubs are:
Research – Doing some research before buying new golf clubs can really benefit you. You don't want to go and buy a club just because your golfing buddy says to. You will benefit from researching equipment even if you have been golfing for years and already know what you like. New products get released every year and you may be able to improve your golf game with something new.
Ask the Experts – Speaking to people who are experts in golf and the equipment can really be beneficial. They can introduce you to knew equipment and can even provide a custom club fitting.
Give it a Go – There is something to be said about taking a new golf club or ball out to the green and giving it a try. You won't really know how you like something until you go and give it a try. Buying several different golf balls is easy enough but it gets a little harder with golf clubs. After you have done your research and talked to the experts, it is time to go and try the new equipment. There's just no other way to know how you will truly like something.