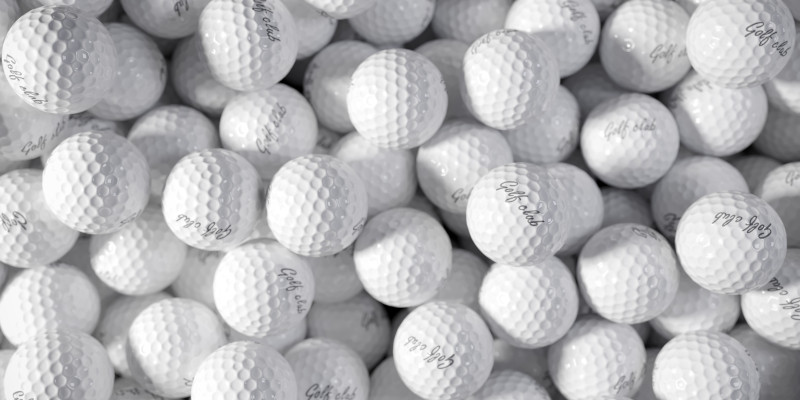 When it comes to finding a golf store where you fit right in and know that you're getting the best of everything, you most certainly won't feel it at a big box or chain sports store. While these types of stores certainly serve their purpose, there are a few guideposts that will help you find the golf store that's really your favorite.
Products – Have you ever been to the golf section of a store, only to find they only have one set of clubs out on display? Choosing a golf store with all of the products you might need, such as clubs, golf carts, golf bags, tees, and balls will ensure that you get everything you need in one place.
Apparel – Finding the right golf apparel isn't only a matter of etiquette; it's also a matter of comfort. The top golf store will have a wide selection of apparel for men and women, as well as golf accessories like hats and sunglasses to ensure you feel confident for your next round.
Services – Most big box stores don't offer specialized golf services. A top golf store will provide opportunities to improve your golf swing and test out equipment, so you make purchases based on your unique golf game.
At Nevada Bob's Golf, we've made golf the name of our game and have been providing locals and travelers who love golf with the best products and services for more than 25 years. Not only do we offer a friendly feel and high-quality services, but we also price our golf gear reasonably. Ready to see why we are your favorite golf store for yourself? Stop by or give us a call today!