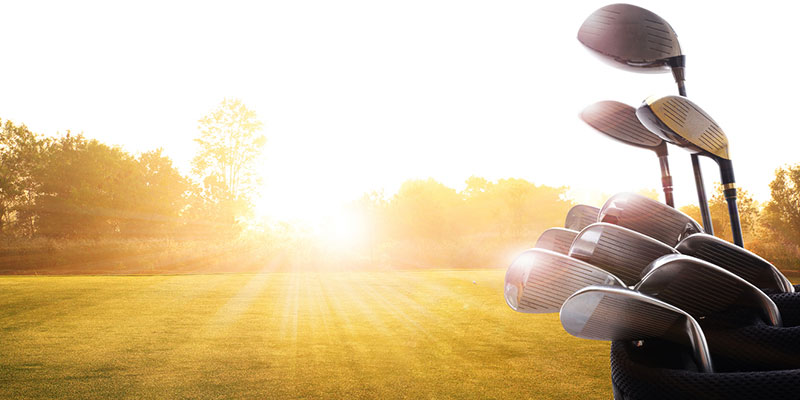 Here at Nevada Bob's Golf, we have an 8,200 square foot facility that is packed with everything a modern golfer would dream about. We have the best in golf apparel and shoes. We have high quality equipment and accessories, golf bags, golf carts, and of course the best selection in golf clubs. Along with these products, we offer the best in services, including our full swing golf simulator. This technological tool is a popular stop in our shop for several reasons.
Try before you buy – As you select new golf clubs, it makes sense that you would want to get a feel for them in order to help you make the best decision. You can use our full swing golf simulator, along with our SkyTrak launch monitor, for free with the purchase of any new club. You will be able to feel confident that you've chosen the clubs that are best for you.
Extra practice – If you have a game coming up that you want to be fully prepared for, our simulator is a great place to come to focus in on your swing and refine your skills. To make your practice session more fun, you can even set the simulator to take you to famous courses you've always wanted to play.
Competition with friends – Our full swing golf simulator is also available for rent. Some groups enjoy coming in for a friendly competition for the longest drive or getting closest to the pin.
Our team at Nevada Bob's Golf is dedicated to giving you the best experience and doing all we can to help you do your best on the course. Come in today to see all that we have to offer, including our full swing golf simulator.