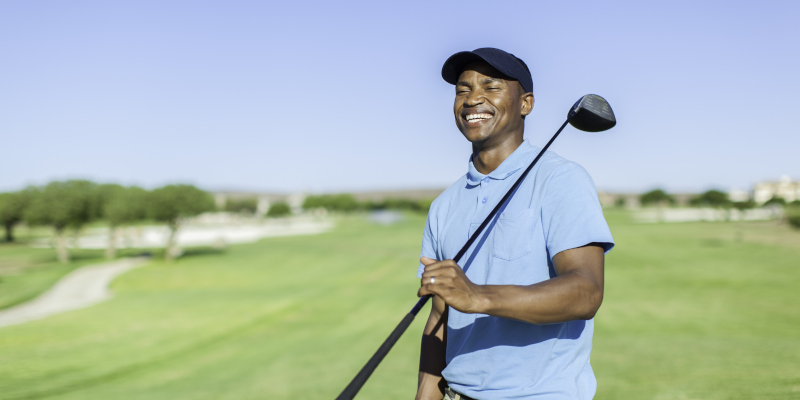 Everybody has their own unique swing, preference for clubs, and individual style for approaching the game of golf. It only makes sense then that people should have their own custom club fitting that fits their game and performance on the course. If you haven't had a custom club fitting service before, here are some ways that custom club fitting can help improve your golfing performance.
You can focus on one aspect of the game. Maybe you're pretty confident in the majority of your golfing skills, but you could use some more improvement in a particular area. With custom club fitting, you can focus on one type of club for your weakest area. The new club can help you with your performance by giving you that extra edge that you need to improve.
Your accuracy will improve. Custom club fittings are based on your own unique swing, so the fitting can help you know just where to put your hands to give you the most accurate swing for your individual style.
Your clubs can grow as you grow. Because golf clubs are constantly improving and evolving, people's swings also grow and evolve over time as they get used to new styles. Custom club fittings take this newness into consideration to provide you with the best fitting for your improved club.
If you want to play the best golf game possible, getting a custom club fitting here at Nevada Bob's Golf will give you that extra advantage that you need on the course. If you're ready to give yourself that edge, reach out to us today.