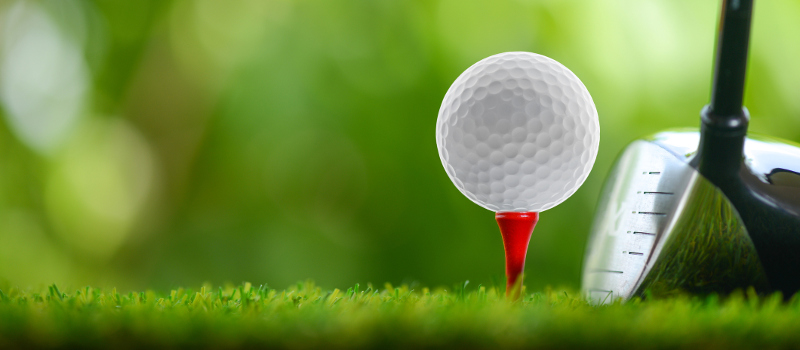 There's nowhere else you'd rather be than out on the golf course with your clubs with the sun shining overhead and a full day of golfing ahead of you. If you're an avid golfer, you know there are some golf products you need and some you really don't. Here are the top 4 golf products you need for a great day spent golfing:
Golf clubs—This one sounds like it's obvious, but it might surprise you as to how many golfers never invest in the right clubs. Come in and visit us, and we'll help you not only pick the right clubs for your needs and budget, but also the right clubs for your playing style and size.
Golf bag–Once you start spending several hours a week golfing, not having a great golf bag isn't going to cut it anymore. Your golf bag should be stocked with all of the things you need for a great day of golf, including quality clubs, tees, balls, and other accessories.
Plenty of balls–One of the golf products you absolutely need is plenty of balls. Store these in your golf bag or keep a stash at home in case you need to restock.
The right apparel–Nothing says you're ready for a day of golf like comfortable, stylish apparel! We have golf apparel from plenty of leading brands, like Nike, at our store, so we encourage you to come in and check out what we have to offer.