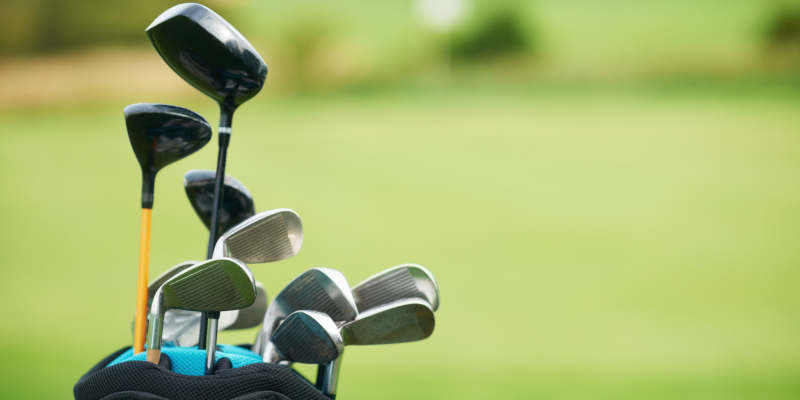 Good golfing performance requires good golfing equipment, especially your golf clubs. Poor quality golf clubs can hinder even the most experienced and talented golfer out there. However, with so many different brands and types of golf clubs out there, it can be hard to know what golf clubs will help you rather than hold you back on the course.
Here are some of the most important qualities that all good golf clubs have.
Right-size grip. If your grip is the wrong size, you may have control issues. Thinner grips can lead to too-high shots, while thicker grips affect your accuracy. Finding the right balance between thin and thick grips is key to making sure you can trust your golf clubs to help your performance.
Right length. The perfect club length for one golfer can be way too short or way too long for another golfer. Quality golf clubs for you should have the appropriate shaft length for your height and build. It's also important to remember that your body will change over time. The right size club for you five years ago may be holding you back now.
Right feel. Sometimes, the best gauge of a good gold club is simply how it feels when it's in your hands. With so many different factors, such as weight, size, brand, and more, golf clubs vary dramatically and therefore aren't going to be right for every golfer. When selecting a golf club, pay attention to how it feels in your hands. If it doesn't feel right, it isn't the club for you.
We sell a variety of different golf clubs here at Nevada Bob's Golf, so come see us today, and we'll help you find the right golf clubs for you.