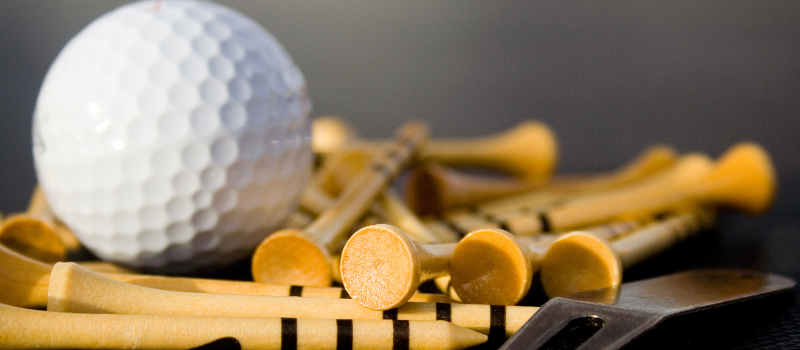 Golf is so much more than swinging a club at a ball, and having the right golf accessories can make all the difference. You wouldn't play any other sport with the wrong gear, so why should golf be the exception? At Nevada Bob's Golf, we offer a wide variety of top brands and the best quality year-round. In addition, we offer lower prices so that you don't have to break the bank to enjoy your time on the course. Here are some golf accessories we offer:
Golf Tees – Terrain, type of swing, ball, and club are all factors you need to consider when picking out golf tees. It may not seem like it will matter when you're in the store and eager to start playing, but it will out on the field.
Golf Balls – Not all balls are created equally, and we carry a wide variety of them. Finding the right ball can make the difference between a good game and a great one.
GPS & Laser Rangefinders – Rather than walking the distance between one hole to the next to determine your next swing, use a rangefinder to figure out the distance from your current location.
Golf is an invigorating, yet relaxing sport that brings nature and activity into one harmonious arena. Enjoy the game and achieve great scores out on the green with quality golf accessories you can rely on. At Nevada Bob's Golf, our goal is to ensure you have a great time out on the course. We pride ourselves in the brands we carry and our outstanding customer service.